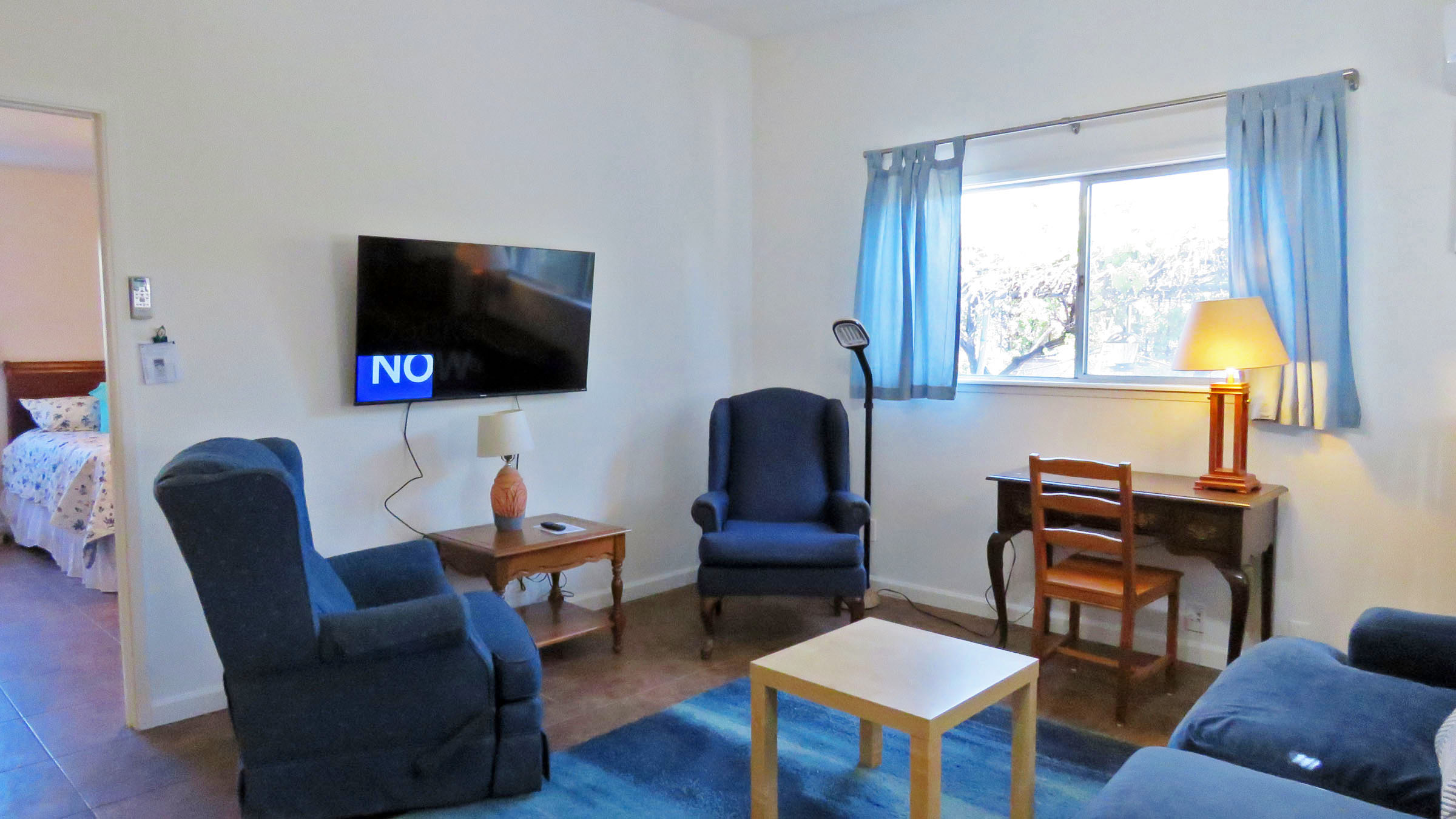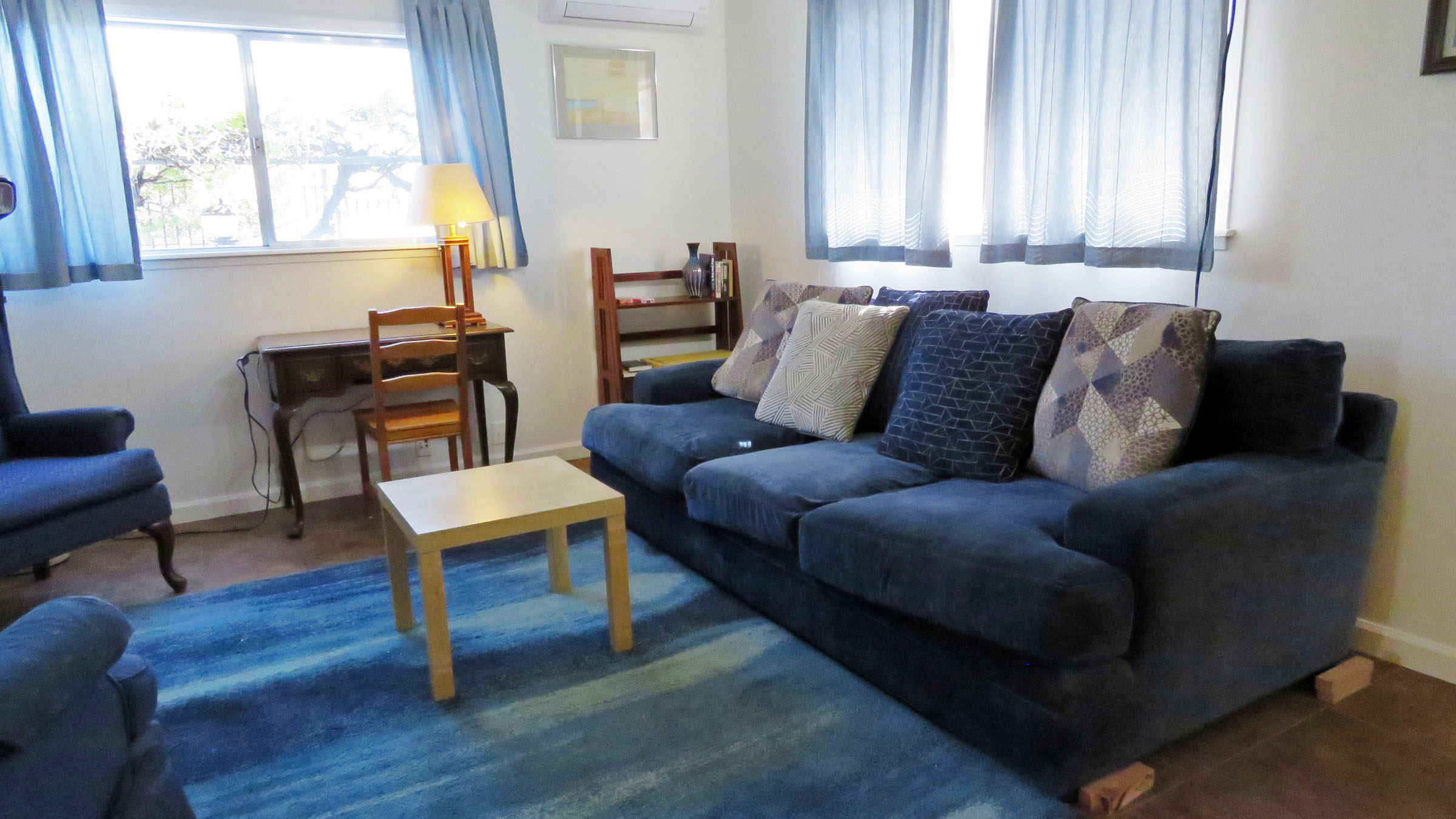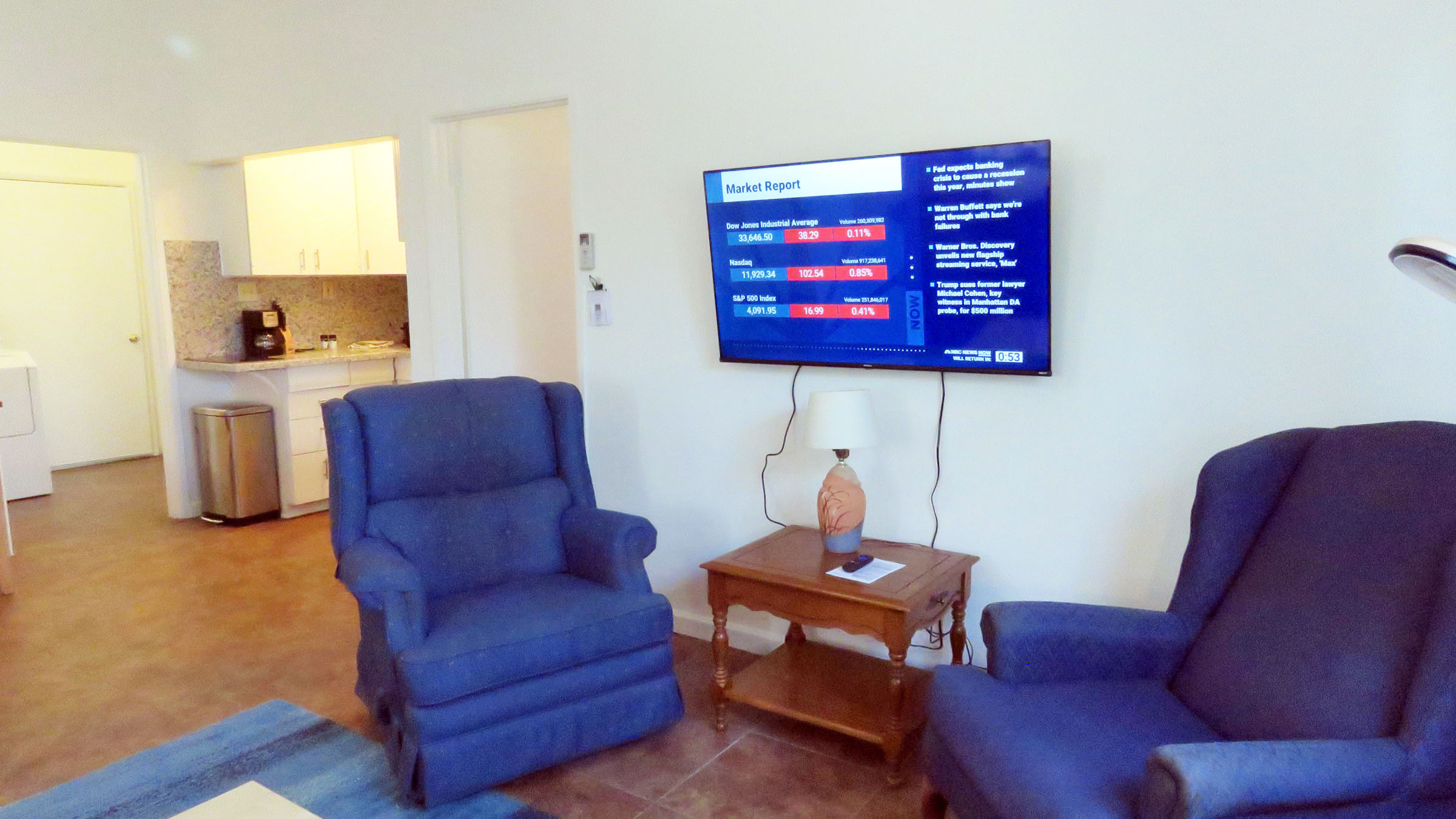 Living room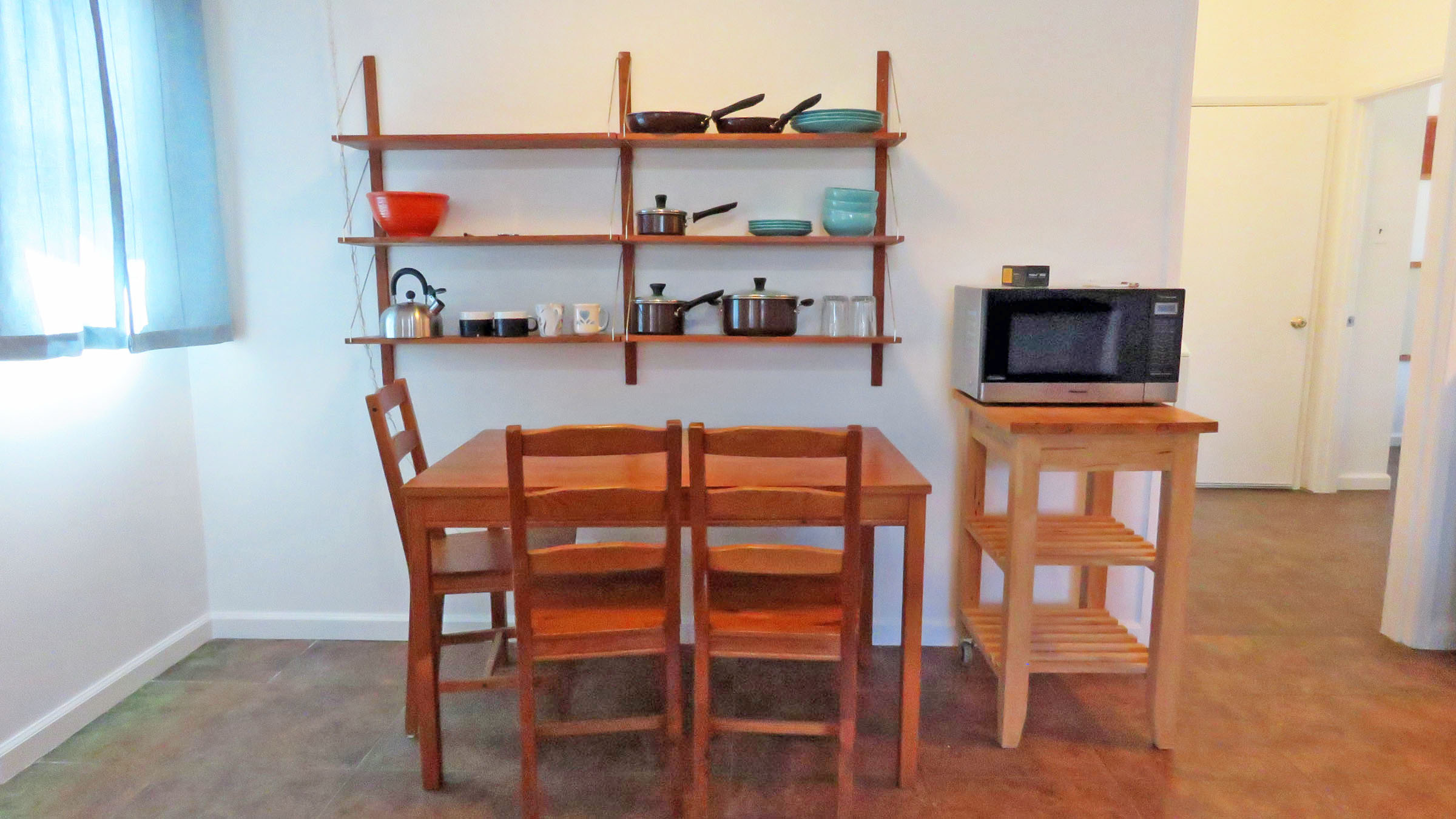 Dining area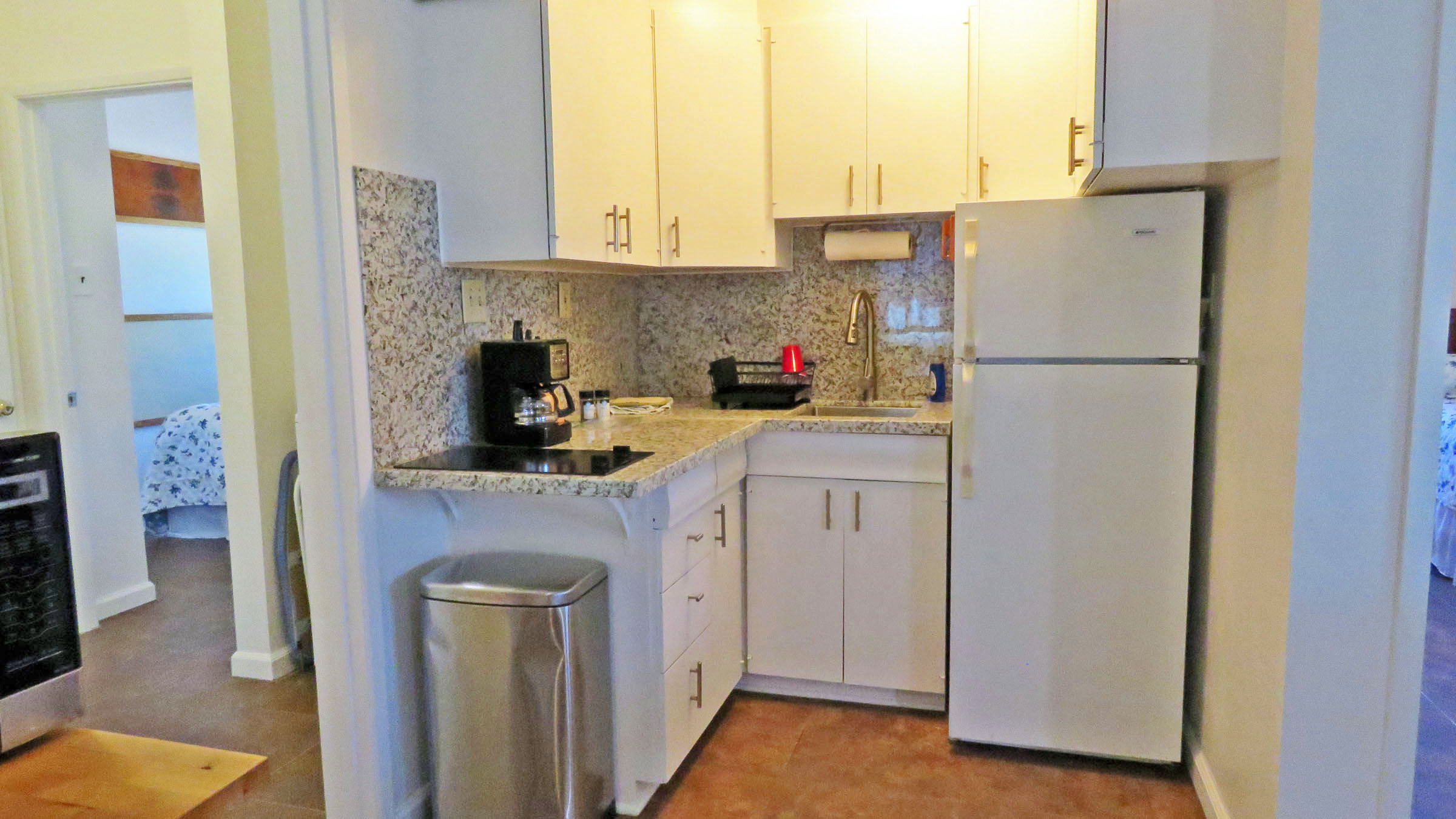 Kitchen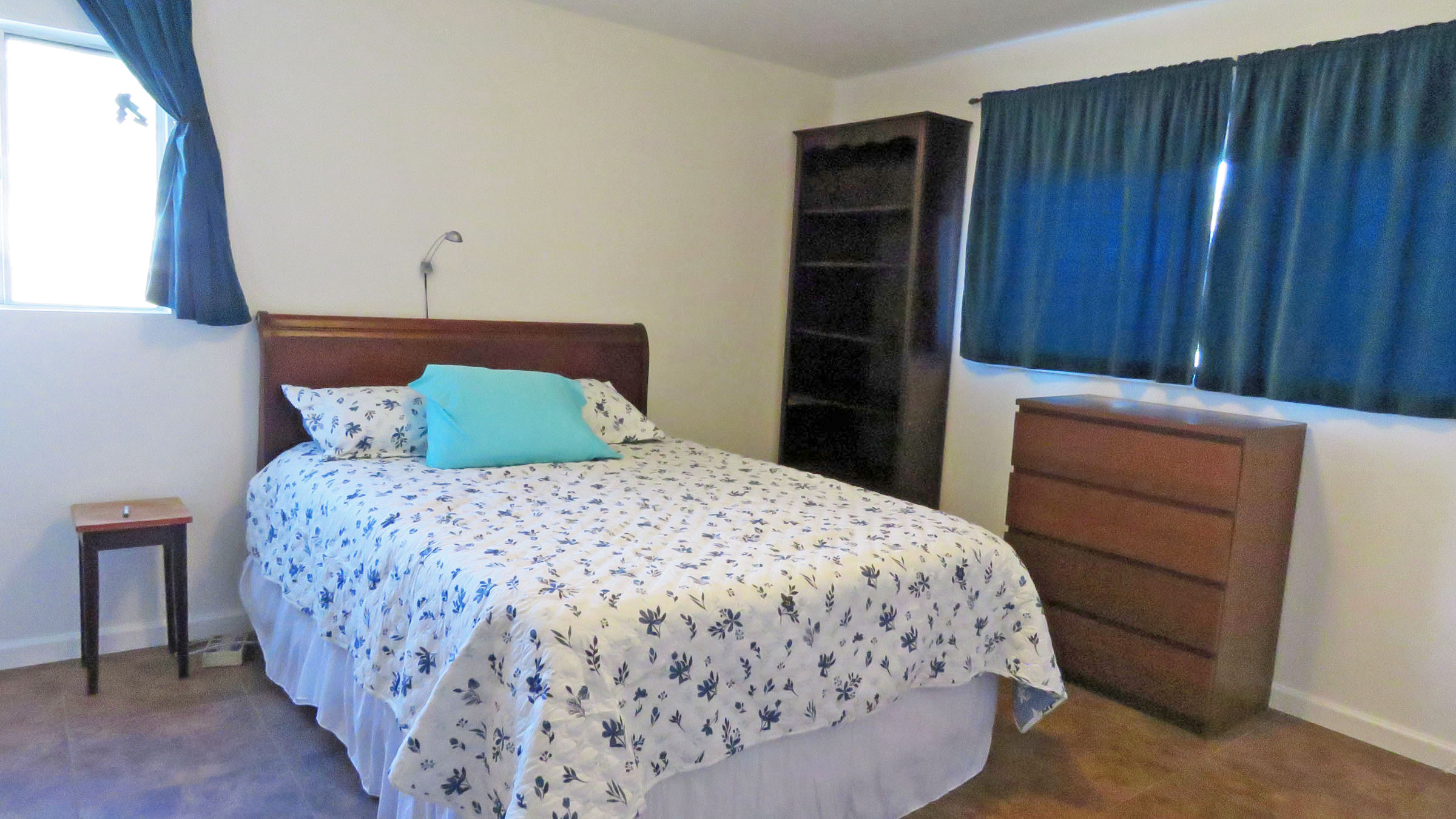 First Bedroom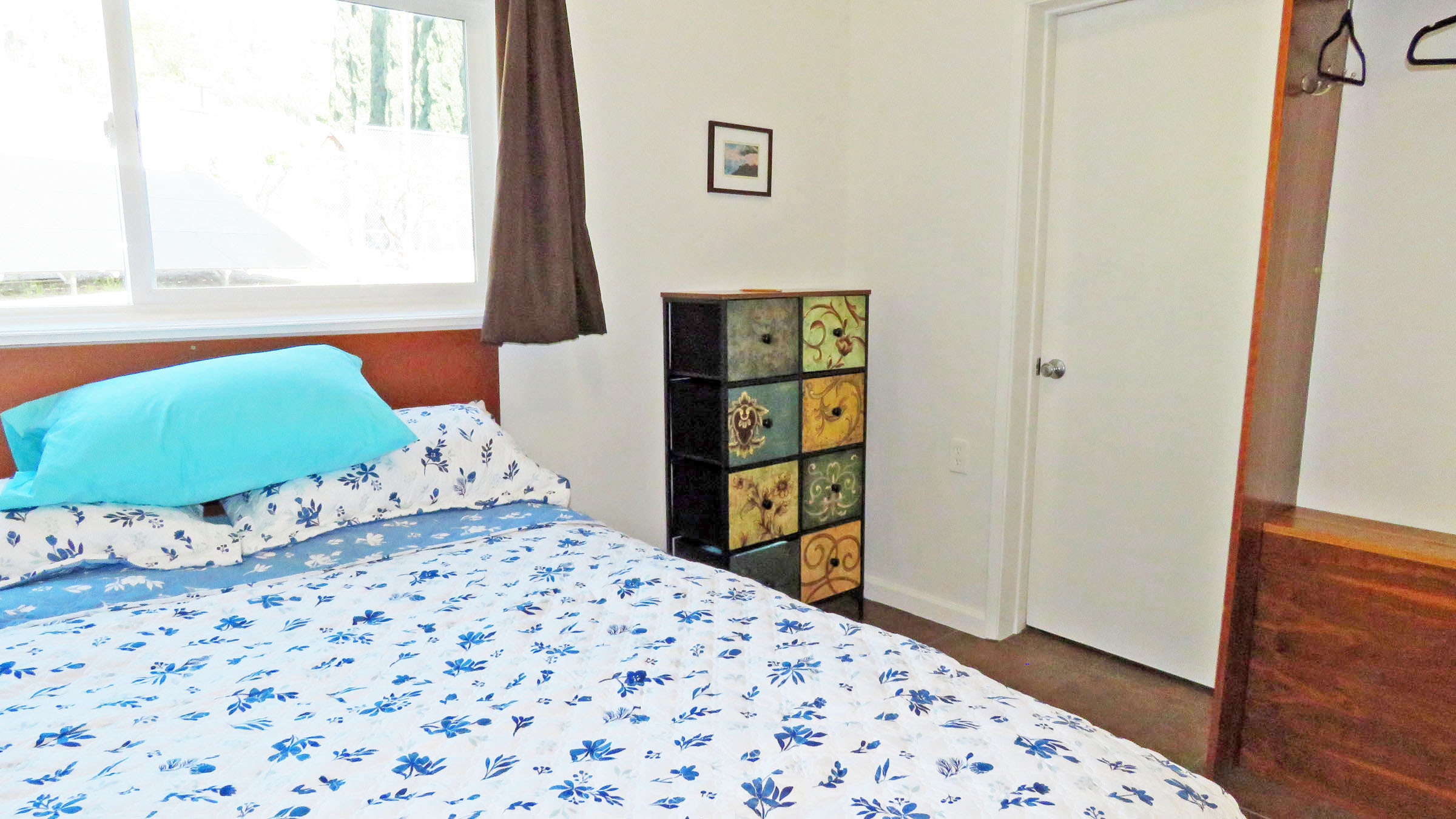 Second Bedroom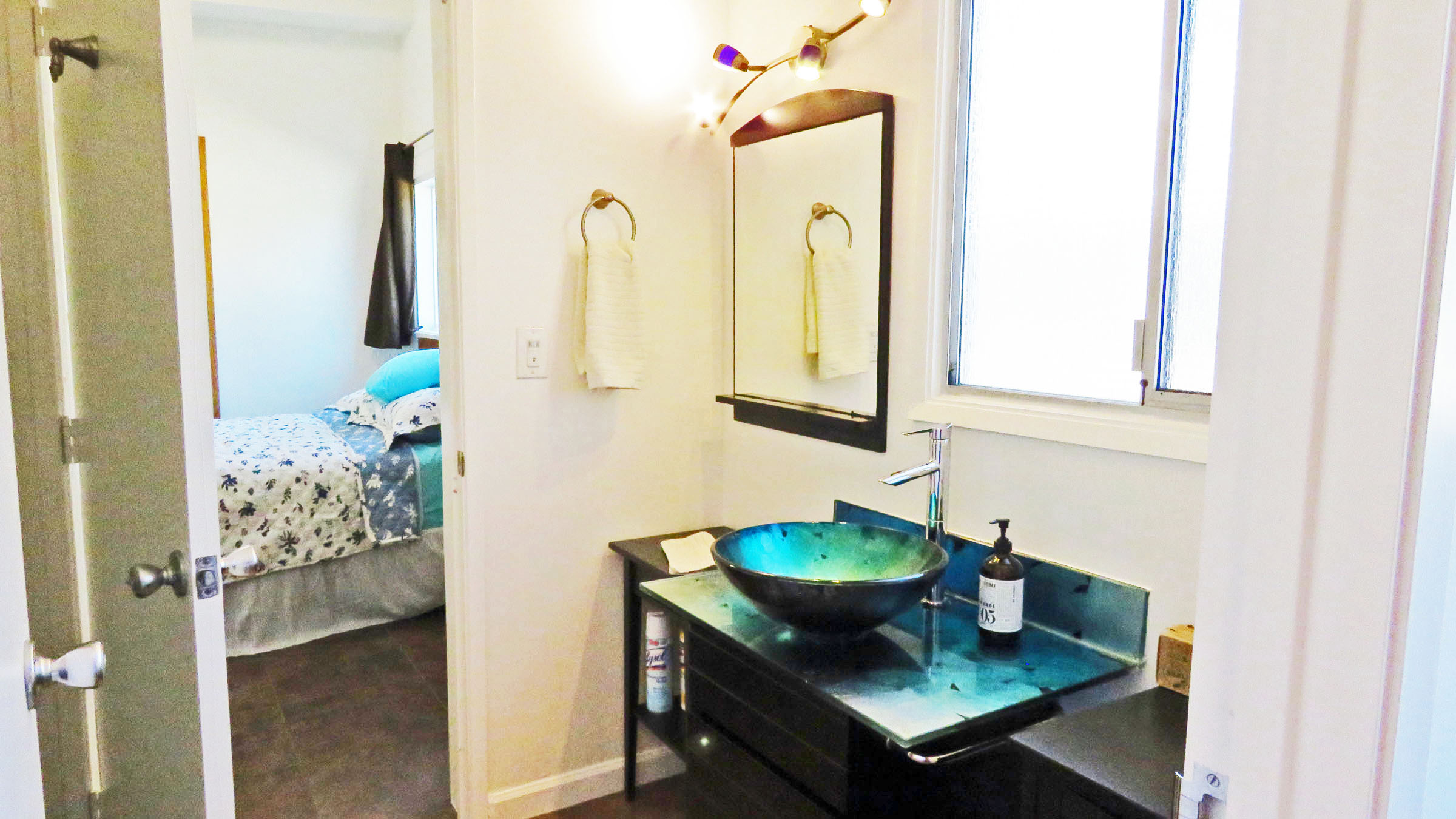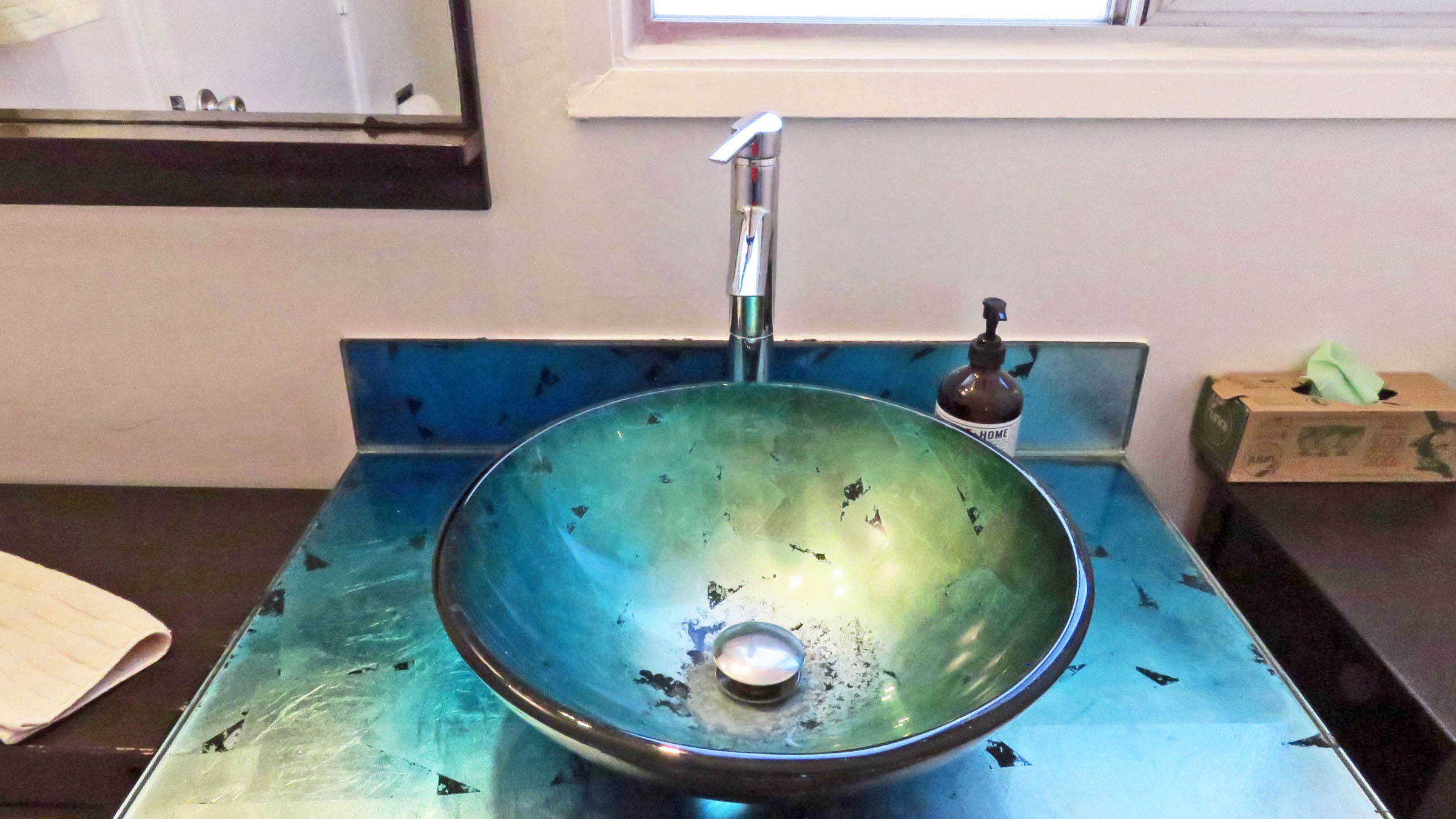 Bathroom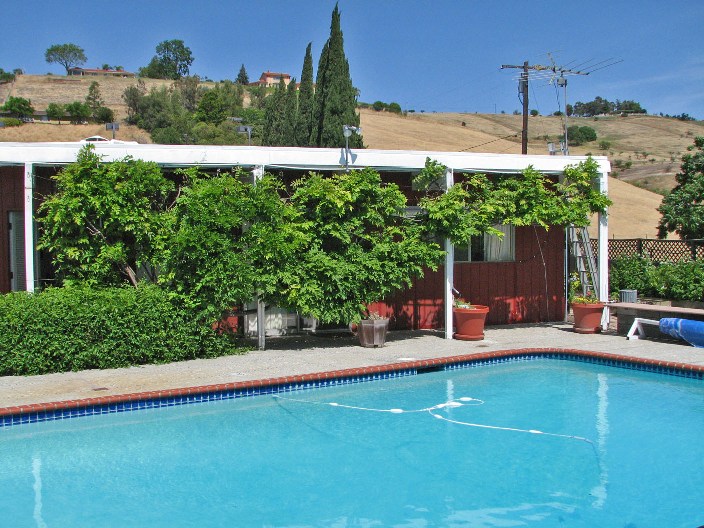 Solar-heated pool in courtyard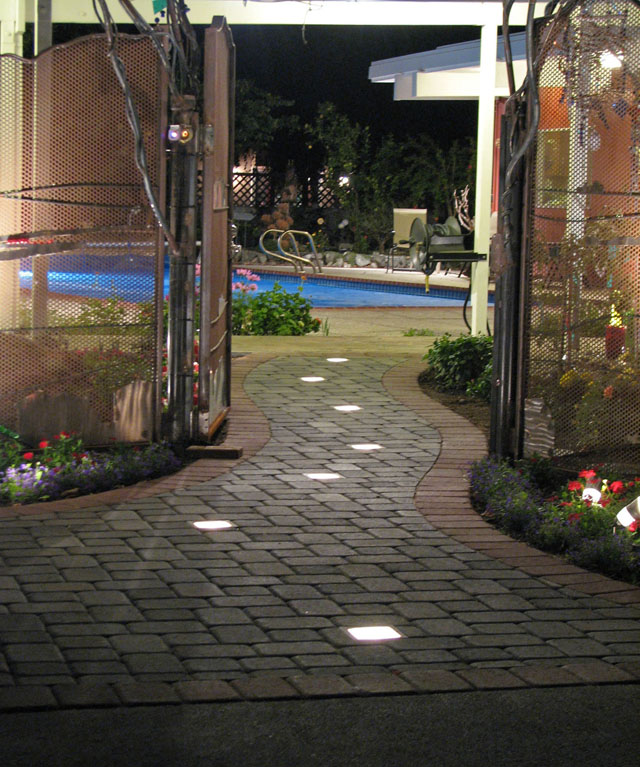 Entrance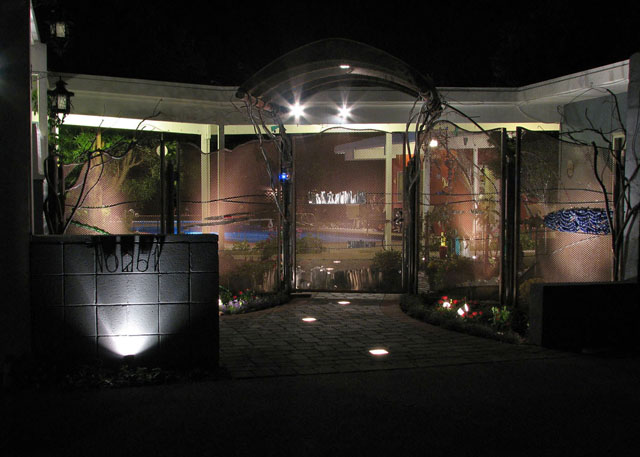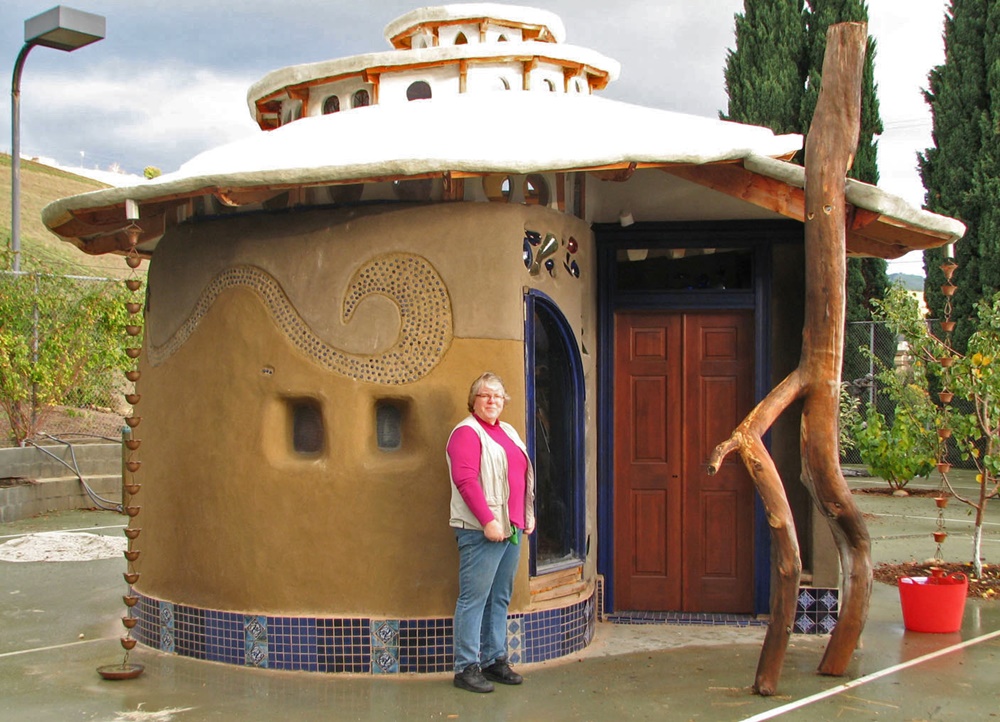 Cob House - Weaving Studio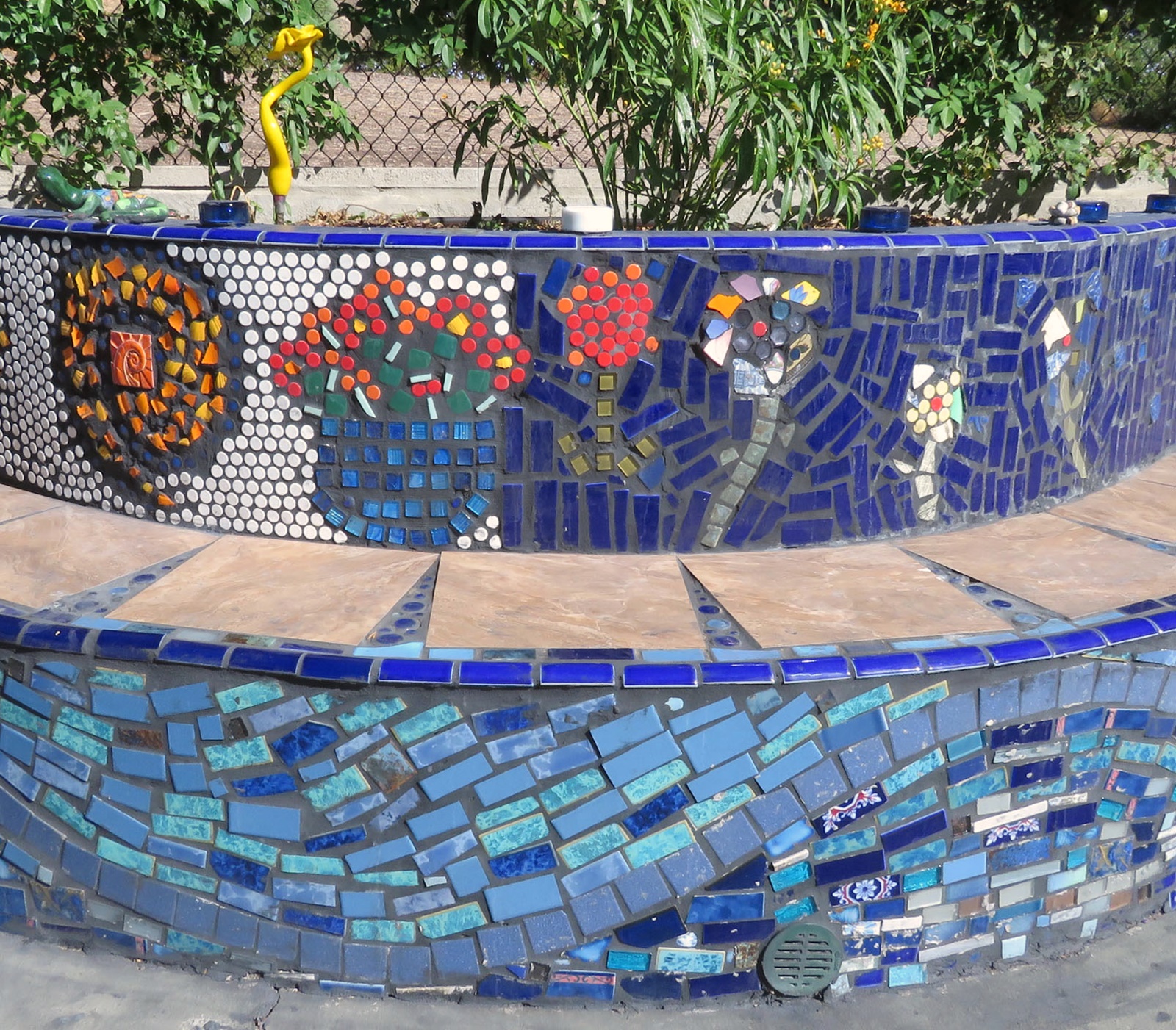 Mosaic Bench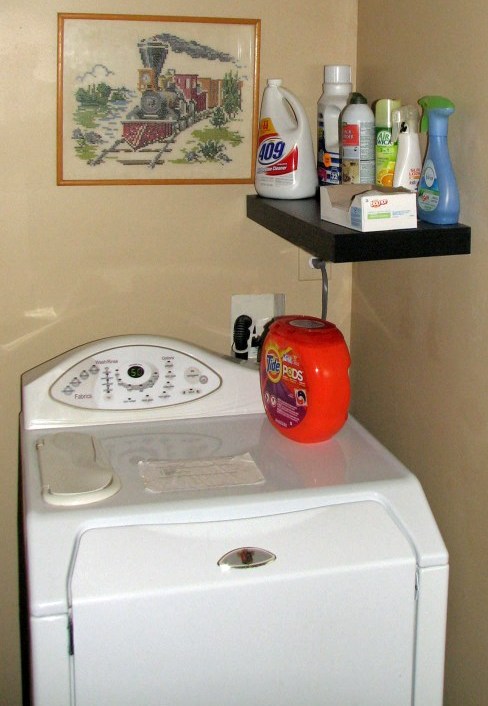 Laundry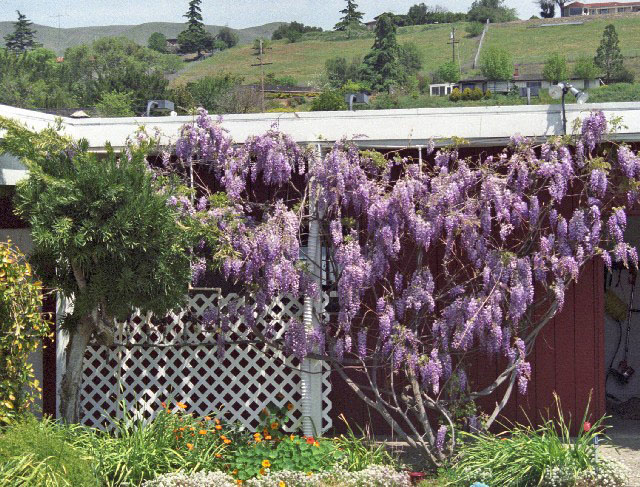 Wisteria in full bloom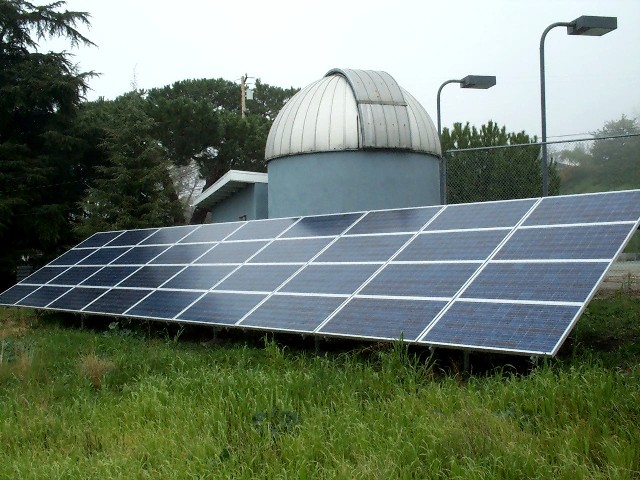 Solar power generating array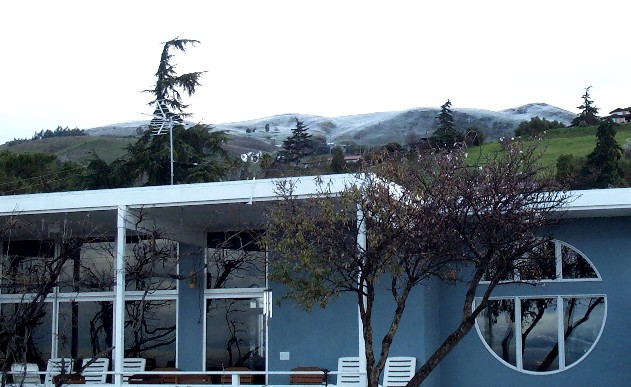 Snow dusting the mountains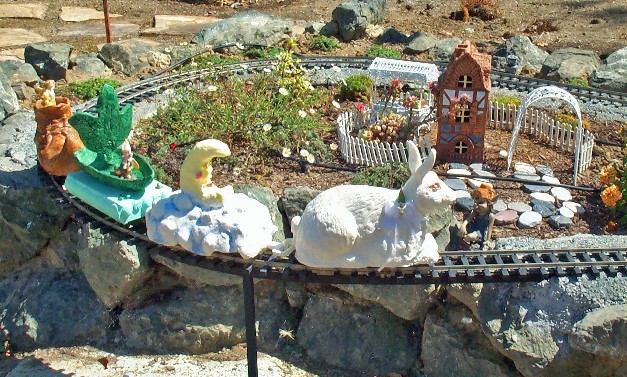 Fairy garden


Mystic Mountain garden railroad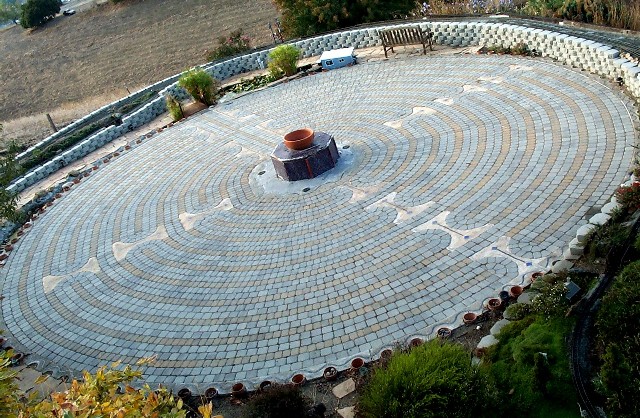 Mystic Mountain Labyrinth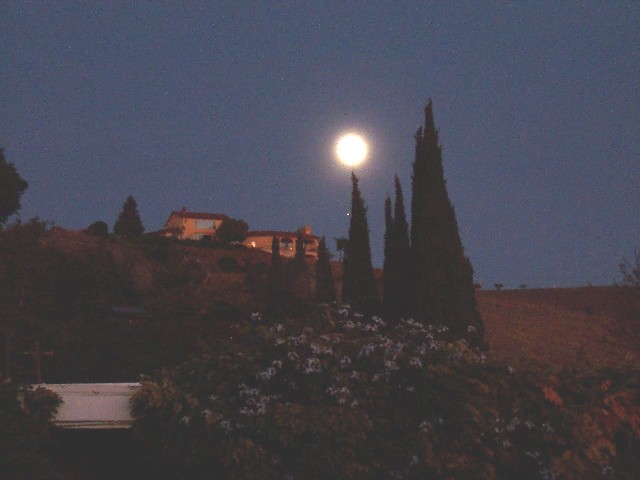 Moonrise over Mystic Mountain

Mystic Mountain Hideaway
Contact us at (408) 910-7953
www.mysticmountainarts.com/MMH/Hideaway.html

Mystic Mountain Hideaway
is located high above Silicon Valley, but only fifteen minutes from downtown San Jose. At the end of a country lane, it's rural yet convenient to dozens of activities. Mystic Mountain Hideaway is peaceful and quiet, a great place to relax and unwind after a day of business or touring.



2 bedrooms, sleeps 4




Our Hideaway is an ideal vacation rental -- close to Silicon Valley points of interest (see below). In an hour, or so, you can be at a Pacific Ocean beach in Santa Cruz or Monterey, or in San Francisco for all the culture that city has to offer. A little farther away is the Napa valley wine country. Just over two hours will get you to Sacramento, the capitol of California. And stunning Yosemite Valley is only 3.5 hours away.

Our Hideaway can also be your home-away-from-home for extended business stays. We are convenient to Silicon Valley companies in San Jose, Santa Clara, Sunnyvale, Cupertino, Mountain View, Milpitas, and Fremont.

For visiting nurses, we are close to Regional (San Jose) Medical Center, Good Samaritan, O'Connor, and Kaiser Hospitals. Stanford is visible from our house; it takes about 40 minutes to get there.

This unique suite includes a living room, two separate bedrooms, bathroom with shower, and a mini-kitchen with cooktop, microwave, toaster/oven, sink, and refrigerator. Laundry facilities are also

en suite

. The living room includes a dining area, an Internet connected Smart TV, WiFi, a stuffed chair, a stuffed swivel rocker/recliner, a desk,bookcase, and a sofa. The first spacious bedroom has a queen-sized bed, bookcase, dresser, and large closet space. The second bedroom also has a queen-sized bed, dresser, and closet. A high-efficiency heat pump provides heating and cooling to keep guests comfortable the year around. The separate entrance through the swimming pool courtyard is bordered by Wisteria. Property includes pool, garden railroad, play equipment for children, and a labyrinth with a 180° view of Silicon Valley. Walk the labyrinth for peaceful meditation. Two dozen fruit trees on the property provide fresh fruit in season.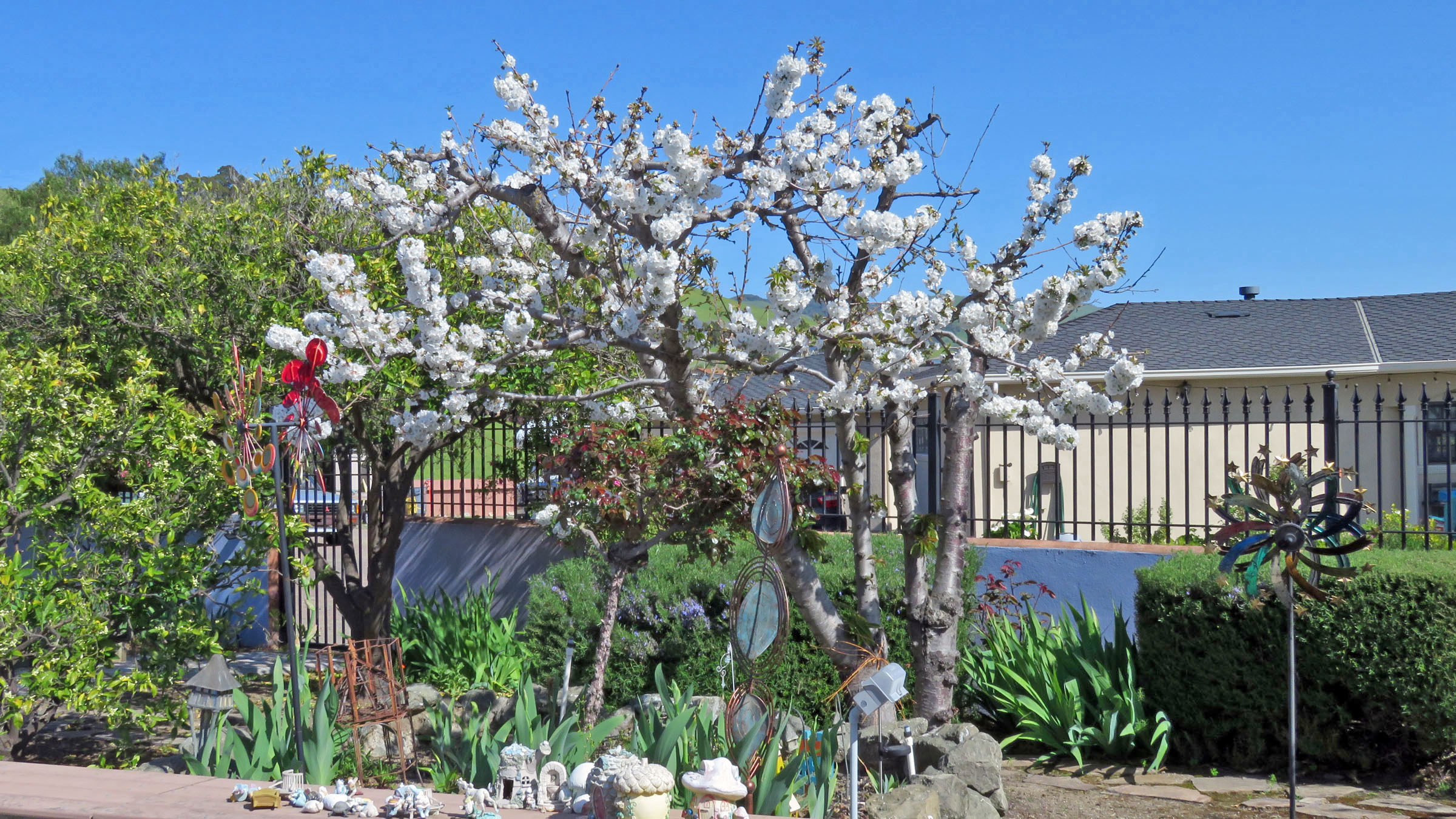 Nearby Places of Interest
Great America
GilroyGardens
Filoli Gardens
Children's Discovery Museum
California State Railroad Museum
The Tech Museum
Winchester Mystery House
Great Mall
Mission Santa Clara
Mission San Jose
San Francisco Exploratorium
Monterey Bay Aquarium
Niles Canyon Railway
Roarin Camp Railroads
Vasona Park
Alum Rock Park
Raging Waters water park
Lick Observatory

Mystic Mountain garden railroad
This G scale railroad runs through the gardens on the West and North sides of the property. The railroad is landscaped with live miniature trees and plants. Towns and other miniature structures dot the landscape. Parts of the railroad have deep mountain canyons crossed with steel bridges.



One week minimum stay.
$150 cleaning fee.

Sorry: No smoking. No pets.

Download our reservation form (.pdf)

For further information or to make reservations or check availability call (408) 910-7953 or send e-mail to ellen at mysticmountainarts.com.


"Green" features of property
We generate 70+% of the electricity we use each year. The pool is solar heated for use ~6 months of the year. Large overhangs on the South and West sides and deciduous plants allow the sun in in the winter and keep it shady in the summer.

Mystic Mountain Arts home page


Comments from our guests

"We had a very nice stay at the mountain hideaway. We were warm and cozy both nights and it was very quiet and peaceful."

"The view from here is amazing."

"We've never seen a garden railroad like this before."

"The little fairy gardens are so cute."

"

Thank you again for making us feel so welcome at your home. It is a holiday that has left us with a lot of great memories.

"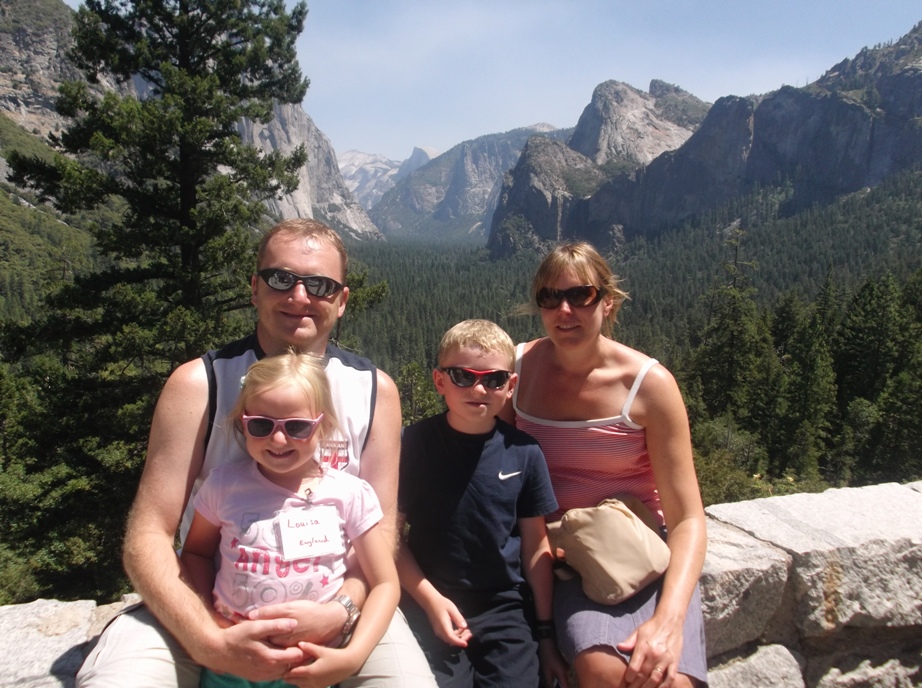 ---
Interested in the history of the property?
with a lot of great memories